Specialist
Consulting
Services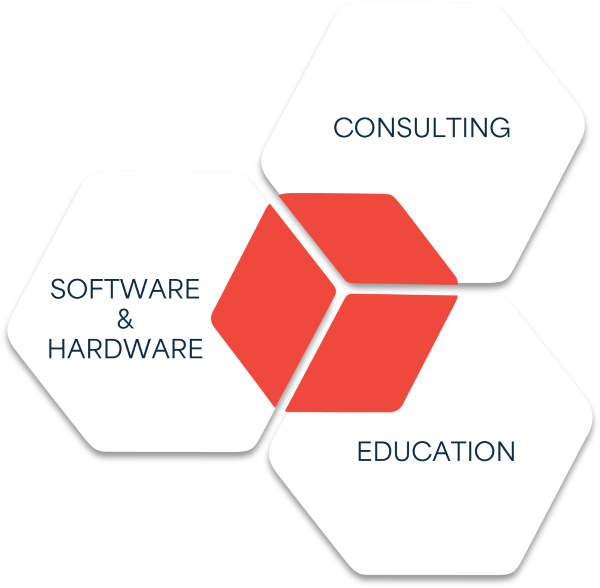 In addition to Transformation Tools, we deliver a wide variety of specialist training and consulting to deepen your software adoption and assist you through your digital transformation journey. This is supported by our unique i-adopt consulting methodology.
Specialist Consulting Services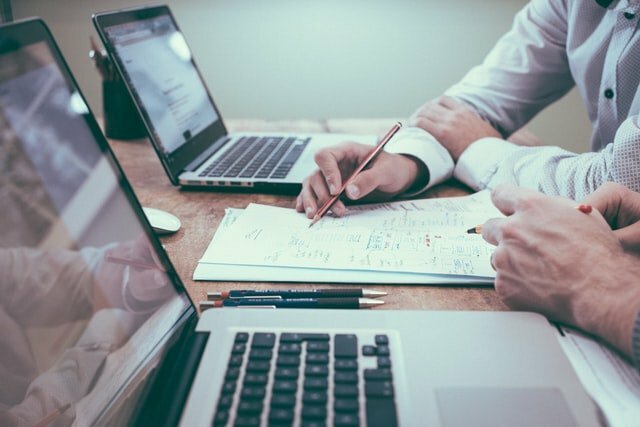 Business Process Improvement
We assist our clients with improving their processes and making them ''future ready''. We do this by assessing their business processes to identify areas where they can improve accuracy, effectiveness, and efficiency and then make changes within the processes to realise these improvements, all of which is supported by our education and consulting services.
Architecture, Engineering and Construction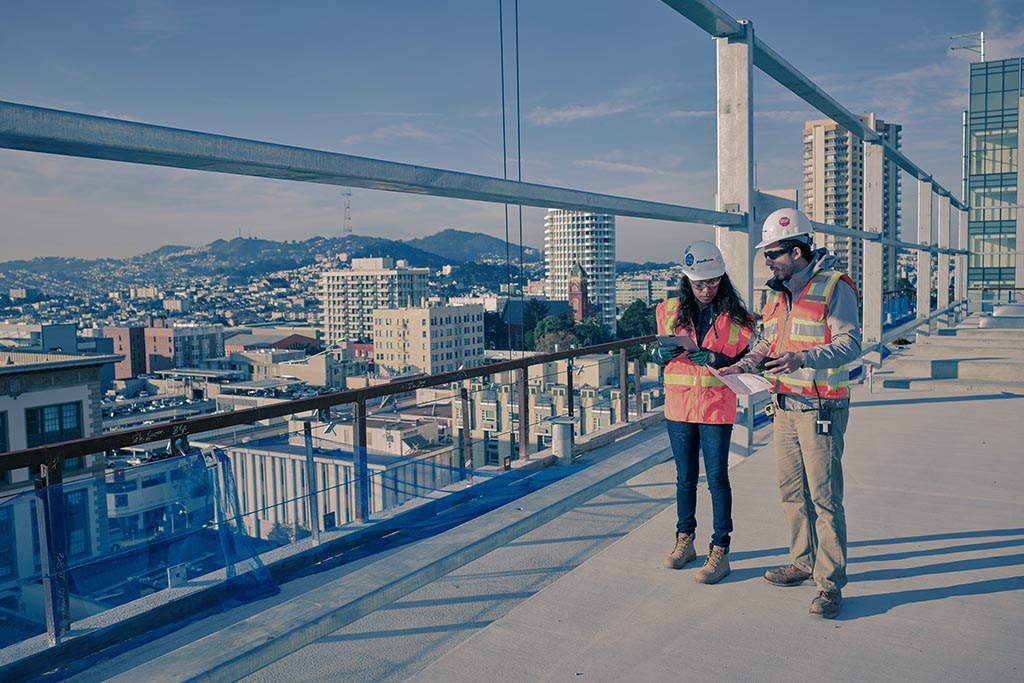 BIM Consulting
Scan to BIM
Common Data Environment Implementation
Construction Management Workflows
People, Process & Business Assessments
Template & Content Creation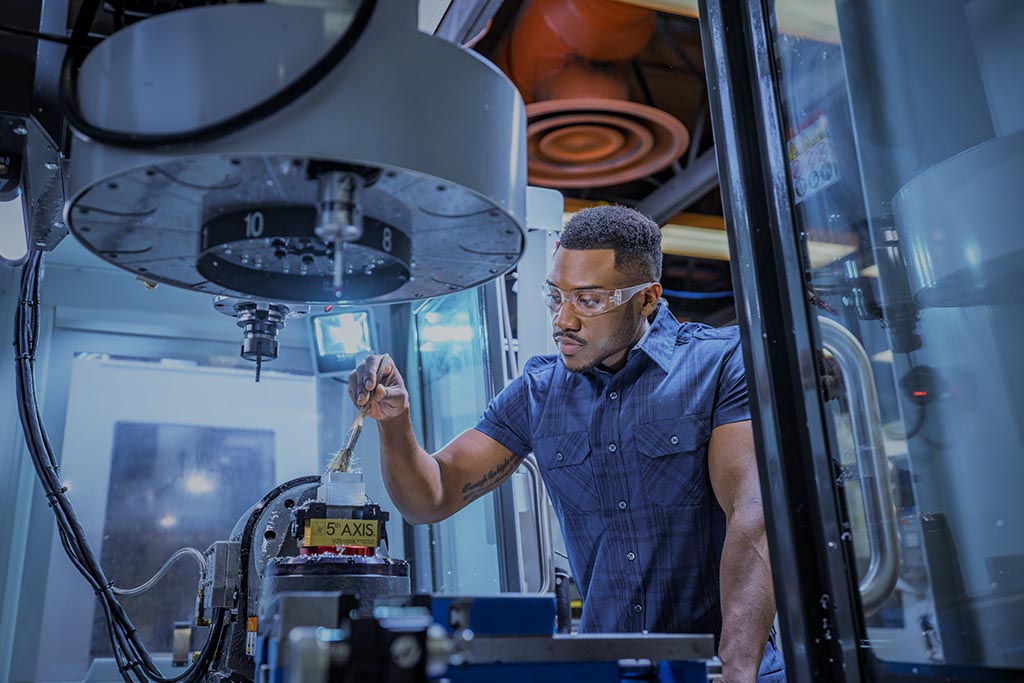 Data Management
CAD/CAM
Simulation
Design Automation
People, Process & Business Assessments
Template & Content Creation
Self-paced
Autodesk eLearning
Classroom / Virtual
Autodesk Training

Custom & Advanced
Training