 We solve our customer's problems through digital transformation, helping them to design and make a better world.
We do this with our easily accessible high-quality BIM, CAD/CAM, simulation and data management educational content and resources.
Created by subject matter experts, supported by our extensive consulting services.
Transformation Tools can be consumed in a variety of ways. See below for some Transformation Tools Categories.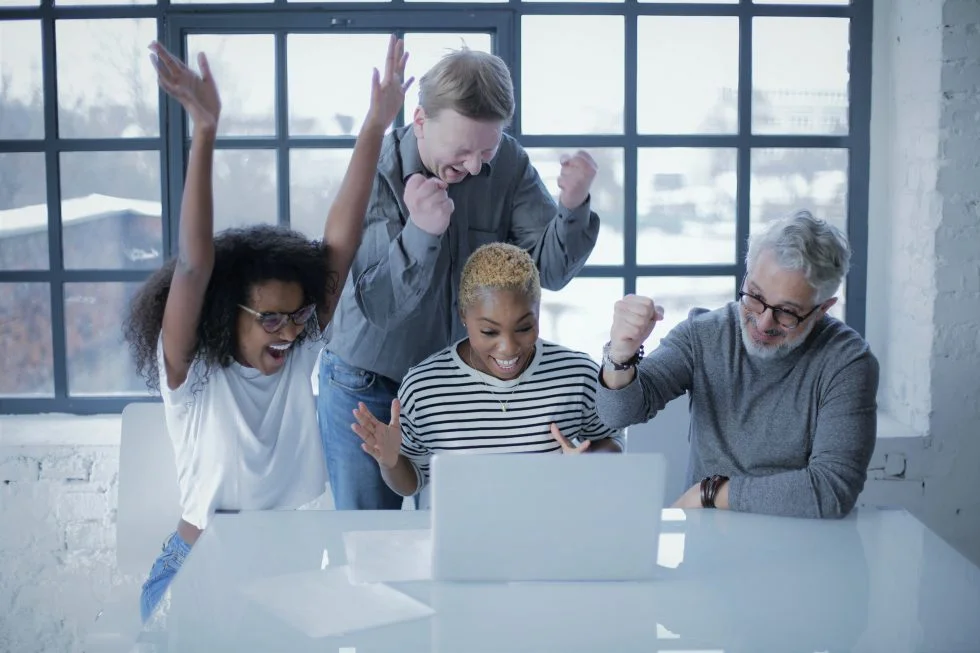 Variety of learning content in a central platform
Learn new skills anytime, anywhere to kickstart and boost your career
Enhance your in-person training with additional self-paced learning
Learning content focused on practical applications and workflows for better adoption of your software
Buildings
BIM Manager/Coordinator
BIM Modeler
Project Engineer
Architect Project Manager
Asset Manager/Owner
Civil
BIM Manager
Project Engineer
Project Manager
Asset Manager/Owner
Process Plant
Drawing Office Manager Coordinator
BIM Modeler
Engineer/Designer
Project Manager
Asset Manager/Owner
Manufacturing
Engineer/Designer
Drawing Office Manager
Designer
Transformation Tools and E-Store Products