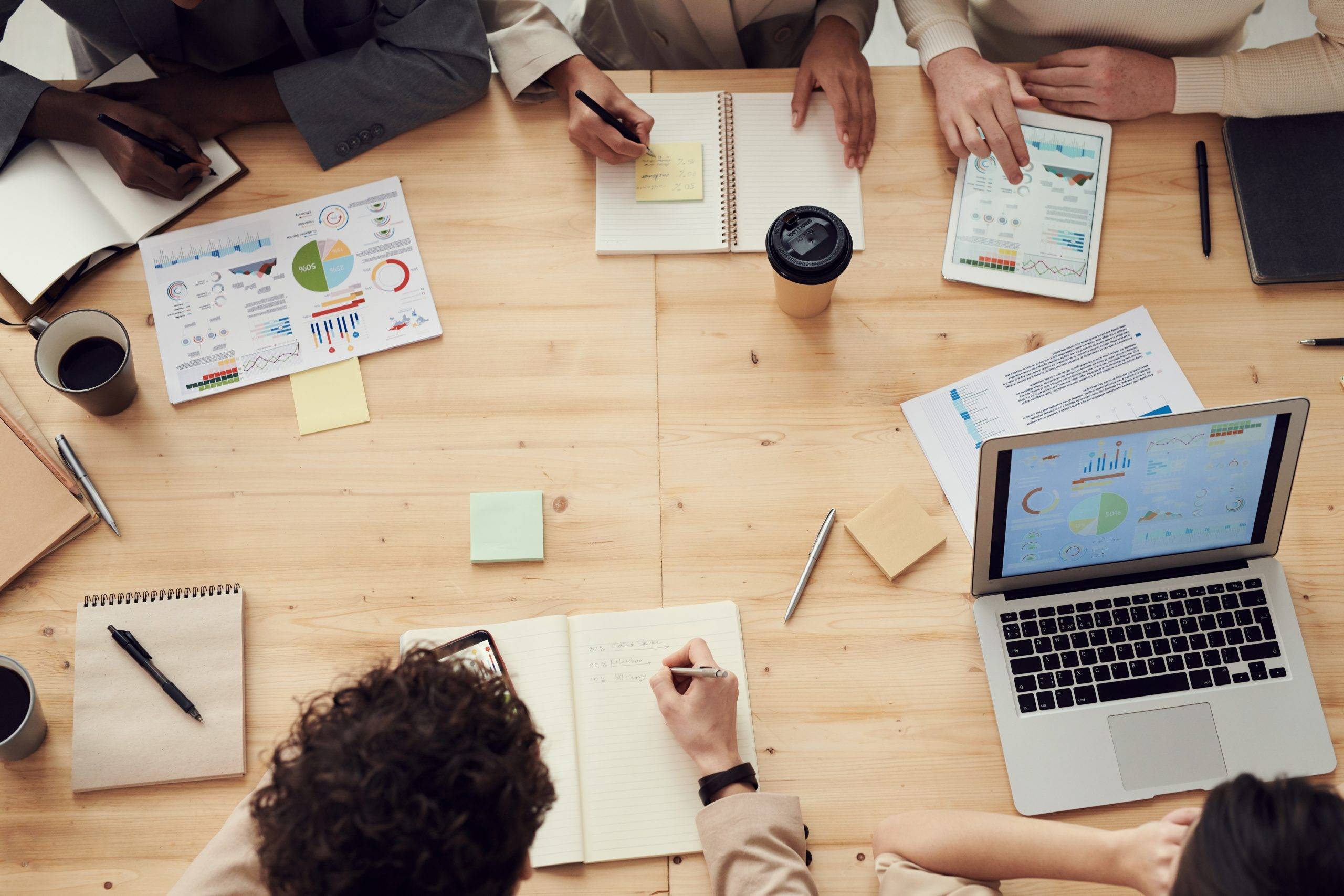 Slide 1
Digital learning, content and tools that support successful software adoption and digital transformation.


Slide 2
Baker Baynes is partnered with various local and global brands to bring you leading technology to help you design and make a better world.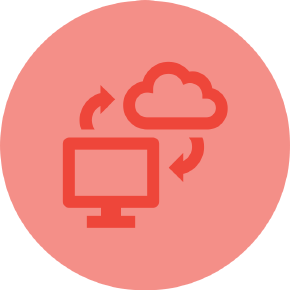 Slide 3
Baker Baynes Digital Transformation Journeys are sets of customised strategic engagements to aid in the adoption of digital technologies for business improvement within the industries we serve.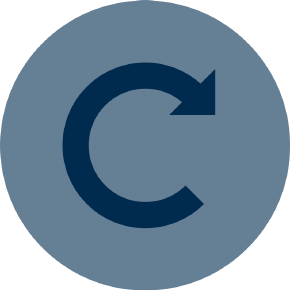 Slide 4
i-adopt© is Baker Baynes' unique approach to ensuring successful digital transformation for our customers, resulting in the adoption of leading technology and best practice processes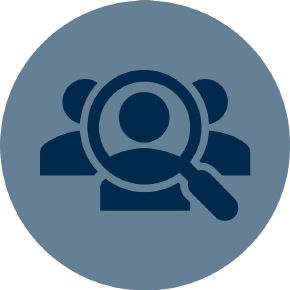 Slide 5
Our estore provides you with an easy, safe and convenient way of purchasing your design technology requirements.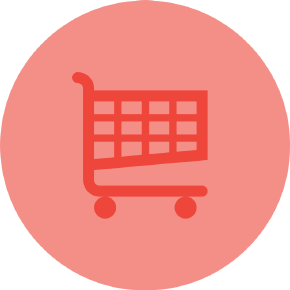 We solve our customers problems through digital transformation, helping them to design and make a better world. We do this with our easily accessible high-quality BIM and Industry 4.0 education content, workflow guides, templates and content created by subject matter experts, supported by our extensive consulting services.




Central Learning Platform
Learn new skills anytime, anywhere
Kickstart or enhance your career
Learn in-demand skills
Focus on practical application of software
compliment (add to) your in-person learning/training
Buildings
BIM Manager/Coordinator
BIM Modeler
Project Engineer
Architect Project Manager
Asset Manager/Owner
Civil
BIM Manager
Project Engineer
Project Manager
Asset Manager/Owner
Process Plant
Drawing Office Manager Coordinator
BIM Modeler
Engineer/Designer
Project Manager
Asset Manager/Owner
Manufacturing
Engineer/Designer
Drawing Office Manager
Designer